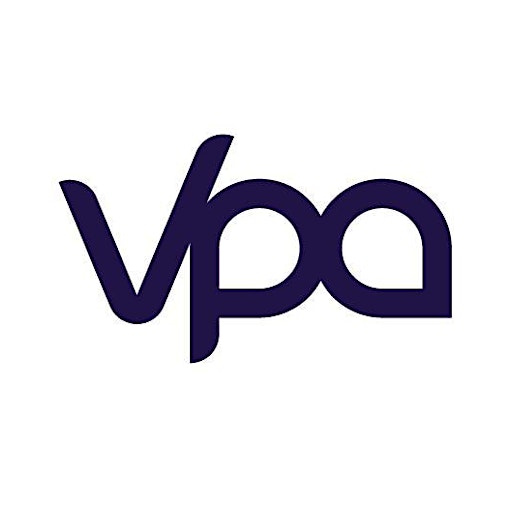 Victorian Planning Authority
The Victorian Planning Authority (VPA) is a State Government statutory authority that reports to the Minister for Planning.
Victoria is growing, with a projected population of up to 10 million people by 2050. It is the VPA's main task to make sure Melbourne and Victoria's regions remain great places to live. This requires vision and long-term planning, to ensure Victorians have equitable access to employment, public transport, attractive public space and affordable housing.
Sorry, there are no upcoming events