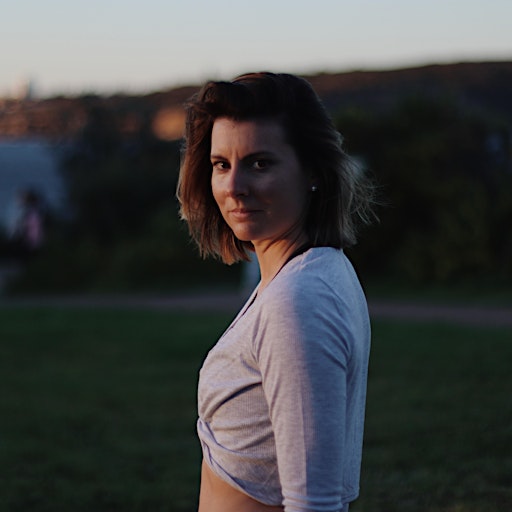 Vi
Hi! I am Virginia, an enthusiastic new vinyasa yoga teacher. I have practiced yoga for more than 5 years and fell in love with not only the practice but also the mindset of this discipline. Through my training, I have acquired knowledge about posture, meditation and breathing techniques that I would love to share with you.
As a person, I have a passion for bringing happiness to others and supporting their physical and mental health. I am motivated, spontaneous and love to spread positivity around me.
I believe yoga is an ideal medium for instilling these virtues in people and it fills me with joy to know that my class has made someone smile.