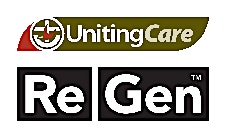 UnitingCare ReGen
UnitingCare ReGen is the leading alcohol and other drug (AOD) treatment and education agency of UnitingCare Victoria and Tasmania. ReGen is a not-for-profit agency, which has over 40 years experience delivering a comprehensive range of AOD services to the community.
We deliver a range education courses for people who are either required to undertake an education program or are interested in learning more about their alcohol and/or other drug use.
See http://www.regen.org.au/education/client-courses for more information on our education short courses.