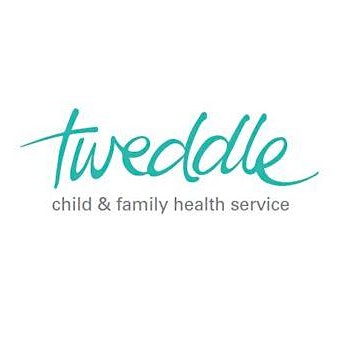 Tweddle Child & Family Health Service
Every year Tweddle's specialised team of maternal and child health nurses, mothercraft nurses, social workers and early parenting practitioners provide support to over 4,000 families facing parenting challenges. Parenting challenges can include isolation, health issues, addiction, family instability and violence, sleep deprivation, feelings of being unable to cope, financial stress and other factors.
As a public hospital and early parenting centre, Tweddle focuses on health, which is fundamental to wellbeing. Tweddle sees good health and wellbeing as the foundations of resourceful families who are well connected to and within their communities.
Tweddle recognise that all parents experience some form of vulnerability at some stage, whether it be from chronic exhaustion, sleep deprivation, adjusting to the new role of parenting and the impacts on relationships or a distressed and unsettled baby.
Tweddle Child & Family Health Service • Footscray, VIC
$1,372.59 - $1,462.26
Tweddle Child & Family Health Service • Footscray, VIC
$1,372.59 - $1,467.54
Tweddle Child & Family Health Service • Footscray, VIC
$1,372.59 - $1,462.26