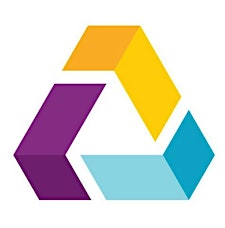 Turning Point
Turning Point is a national treatment, research and education centre that provides leadership in the alcohol and drug, gambling and mental health sectors.
Combining research with service innovation, surveillance, system enhancements, capacity building and specialist support, Turning Point is a recognised centre of excellence that assists services, communities and governments to respond to current and emerging issues.
Turning Point is part of Eastern Health and is affiliated with Monash University.