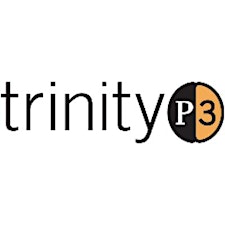 TrinityP3 Global Marketing Management
For more than a decade, marketing has had its costs reduced, while expectations for delivering company growth have grown. Meanwhile technology has been providing greater opportunities and at the same time greater challenges. No wonder marketers are facing more complex problems than ever before.
TrinityP3 has developed new ways to solve these new and complex marketing problems.
So what are your major marketing challenges?
Do you need to improve marketing performance?
Or optimise your agency roster and agency performance?
Is media transparency, value and performance an issue?
Or is digital transformation and technology proving a challenge?
Perhaps you simply want to be more agile in your delivery?
Or deliver ethical, environmental and socially sustainable marketing?
Sorry, there are no upcoming events