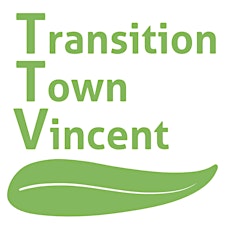 Transition Town Vincent
Transition Town Vincent is a group of inspired locals committed to creating a stronger, more connected and sustainable community.
We hold events to raise awareness and share skills in growing food, composting, energy, waste and recycling, sewing, green cleaning, flora and fauna, and more. We are focused on the City of Vincent and surrounding areas.
Sorry, there are no upcoming events