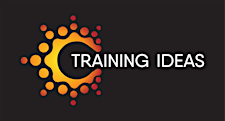 Training Ideas
Training Ideas offers quality training programs and experiences for people interested in the Hospitality, Tourism and Business Career Pathways.
Our Team of experienced Training Experts are committed to delivering quality Nationally Accredited and Non-Accredited programs in classrooms and venues across regional towns of Queensland and New South Wales.
Training Ideas Experts are more than happy to help new and existing business owners with business consultancy on request.
Sorry, there are no upcoming events