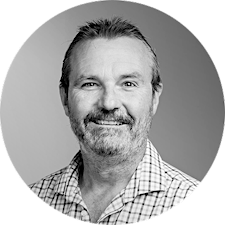 Tony Curl
Our workshops and events will......
Support you in your journey of growth and give you the foundation for building a better life.
Provide you the tools to find your purpose, your passon and align it to a vision for your desires.
Help you align your actions with your desired actions.
Provide you with the experiences of someone who spent thirty years leading successful teams and combines that with experiences learnt from leading international experts
Internationally Certified by the World's Best!
I'm Tony Curl, a certified member of the John Maxwell Team and a coach certified by the incredible Dr. Steve Maraboli and his Psycho-Neuro-Actualisation coaching and influencing tool. Workshops from the Best.
Nicholas Smith   Aug. 11, 2014 I learnt more about leadership during Tony's 6-week leadership course, then i did during 7-years with the army. Tony's knowledge on the subject of leadership is just remarkable, and i highly recommend him to anyone who want's to improve their leadership skills, whether for business or personal. Thanks Tony, and i look forward to future courses!

"The process, people and content of this course was absolutely outstanding. I can honestly say it exceeded my expectations by far, and Tony and Wendy are two of the nicest, humblest people you could ever wish to meet, with a wealth of their own life experience to top it all off. Do yourself a favour and don't hesitate, these two wonderful people are genuine in their approach, delivery and all round kind nature. A great couple of weeks!" Brad Tupper - Springfield Lake

"I wanted you to know that your workshop had such a positive & powerful influence on our lives and I would highly recommend couples like us doing it together particularly.
Thank you again for your role in our amazing year of ticking off goals big & small!" Laura and Gavin Armstrong, Brisbane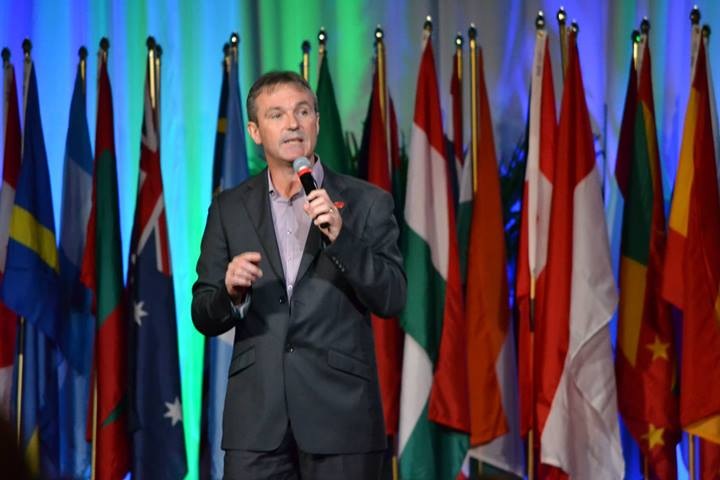 Sorry, there are no upcoming events