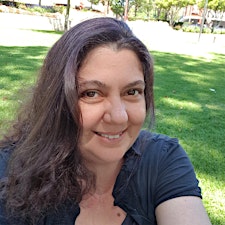 Toni Fanali
Toni is an artist and illustrator for people who believe in magic.
Through her vibrant and mystical paintings, inspiring blog posts and fun, intuitive art workshops, she's here to uplift and inspire, helping you create your own fantastical world, making every step feel like the adventure of your dreams.
Some of her favourite adventures involve playing pretend with friends in tabletop and online role-playing games, reading books that make her cry and indulging in a lot of chocolate.
Sorry, there are no upcoming events