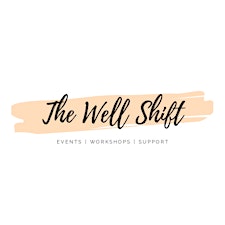 The Well Shift
The Well Shift was technically created in 2018 under the name ResuGrad. It began as an idea, created in a sleep-deprived state that continued to make itself known of a period of months. To begin with, we ran workshops to help Student Nurses and Midwives work through the Grad application process, develop kick-ass resumes and nail their interviews! 
Chatting to students and new Grads in the process, we discovered that the main thing that was lacking was just support in general.
That where The Well Shift started. We wanted to create a hub for students and grads to learn and feel supported. We wanted to catch up with them, run events so everyone could let their hair down and have a good time. We wanted to run workshops to tackle burnout, and we just wanted to be there whenever we were needed. 
Our plans don't end here! We have so many ideas to expand in the future and would love you guys to stick with us and enjoy the journey we take as we learn and grow with you!
Sorry, there are no upcoming events