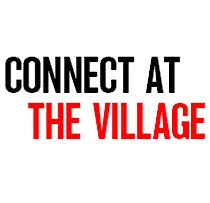 The Village at NAB
At NAB, we're always looking for innovative ways to help people achieve their goals and realise their potential. Which is why we created The Village.
The Village is a collaborative, innovative and creative environment for invited NAB customers and community partners to work, learn & connect.
Members have access to a range of meeting spaces to connect with potential clients, suppliers or partners.

The Village is accessible to members from 7am to 7pm, and hosted from 8.30am to 5.00pm.

The Village is in our new 6-star Greenstar building at 700 Bourke St in Docklands, Melbourne.  To discover more, speak to your NAB business banker.  To find out more, click here.
Sorry, there are no upcoming events