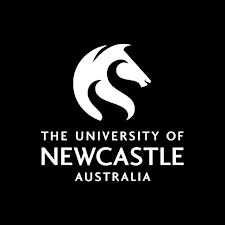 The University of Newcastle, Australia
The University of Newcastle stands as a global leader distinguished by a commitment to equity and excellence. Our degree programs are internationally recognised. Our research is world-class and diverse and our partnerships and collaborations drive innovation. Our alumni are leaders and our students are preparing to make a difference in the world. The University is ranked 197th of the world's universities.
Your alumni network is made up of more than 148,000 dynamic and diverse achievers all around the world. Our alumni networks and groups give you the opportunity to share skills, knowledge, networks and friendships in more than 144 countries across the globe.
Sorry, there are no upcoming events