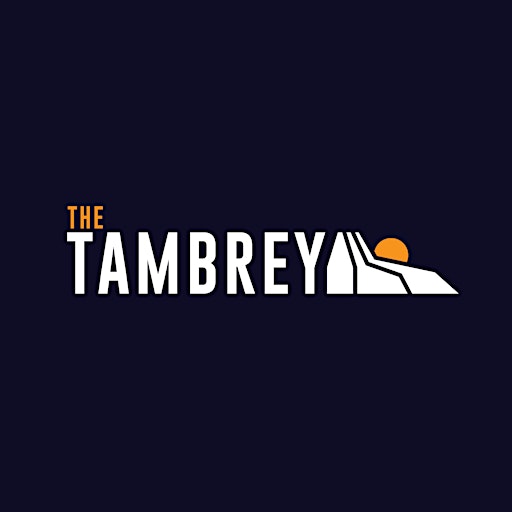 The Tambrey
Q "Where's the best pub in town?"
A "The Tambrey"
The Tambrey is a versatile function and event space, with spaces able to cater to up to 200 guests. Whether it be for a private event, birthday, engagement party or even wedding reception, The Tambrey has something for you.
We're able to tailor our rooms and event experiences to what you need, with cocktail, conferencing or seated menus. Call our events team to start planning your event now.
The home of friendly staff, great tunes, delectable food and a guaranteed good time! The Tambrey also offers the best beer garden in WA!!
Our new menu offers a selection of classic pub lunches, some delectable entrees and sides and delicious desserts to finish, paired with a large selection of wines to compliment each dish.
Kids Menu offers a selection of smaller meals for Under 12s.
Contact us via the website www.thetambrey.com.au
Sorry, there are no upcoming events