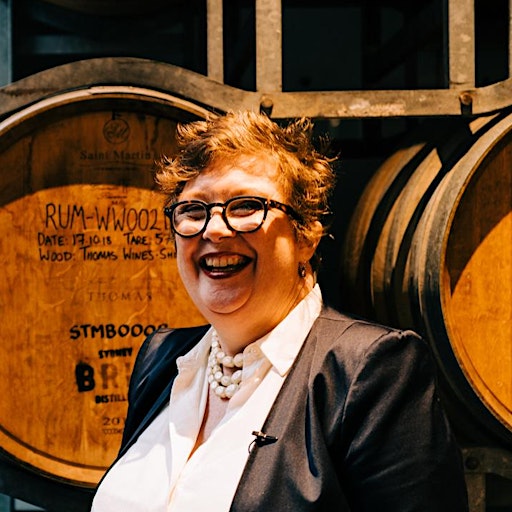 The Sydney Connection
Maree Sheehan started The Sydney Connection in January 2013. As a well-connected Potts Point local with a great network of small bars and restaurants Maree has  built on her knowledge resulting in strong relationships with restaurateurs in inner-city Sydney. Enabling her to create VIP experiences for her guests and ensure a consistently excellent and unique dining experience.
The Sydney Connection curates dining walks around our favourite inner city precincts of Surry Hills Darlinghurst and Potts Point. Accompanied by a well-connected guide, our walks are aimed at visitors and Sydneysiders who want to go 'where the locals go' for inspiring food, good service and cool interiors.

Wine & dine with a local!
Four Pillars Sydney Lab - Eileen's Bar • Surry Hills, NSW
$148.25 - $174.24