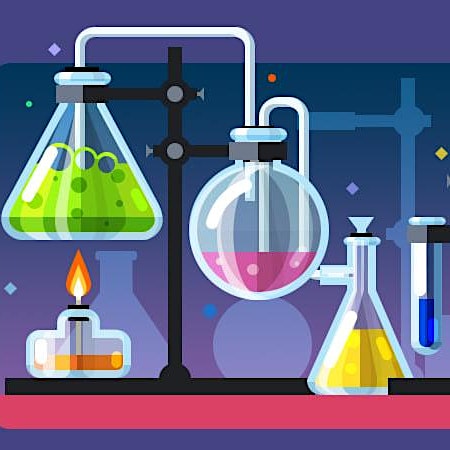 The Possibilities Lab
The Possibilities Lab is the teaming up of two Solution Focused practitioners from across the Tasman:
David Hains (Australia) is a mental health Nurse Consultant working in a hospital emergency department in Adelaide. People don't come to see him because they are having a good day, His job is to have them leaving the ED in a better state than when they arrived, but he may only have a short time to do this. David is the President of the Australasian Solution Focused Association, and in recent years he has been awarded the 2018 Achievement Award from the Australian College of Mental Health Nurses, the 2020 Leadership Award from the SA Branch of the ANMF, and the 2016 South Australian Premier's Nursing Scholarship. In 2016 he started a private business 'Left Turn' as a way to bring his knowledge, experience and passion for the solution focused approach out of the hospital and into the real world.
Emma Burns (New Zealand) is a registered psychologist who was introduced to the Solution Focused in 2011. She immediately fell in love with the approach, and has been a passionate advocate for it ever since. Emma has worked in mental health, education, traumatic incident response and was the national clinical advisor for suicide bereavement. Since 2010 Emma has been working within the justice field, supporting families experiencing violence and abuse, and has a special interest in suicide prevention. Emma is the Vice President of the Australasian Solution Focused Association, and has a small part time business delivering training, supervision and counselling.
The Possibilities Lab has been created to provide new opportunities in Solution Focused training and consultancy. We will provide a variety of workshops and presentations in the Solution Focused Approach, starting at an introduction level and moving to an advanced level. We can also tailor workshops to your needs, and show how to use solution focused approaches in a variety of clinical and non-clinical applications. https://www.facebook.com/thepossibilitieslab
Sorry, there are no upcoming events