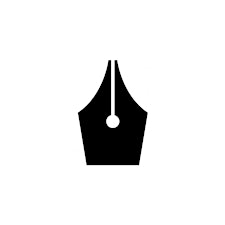 The Marketer
Carma & Clayton founded The Marketer when they wanted to talk about marketing campaigns from an Australian (and especially Perth) perspective.
They are both experienced digital marketers who run their own businesses and decided to choose collaboration over competition to bring The Marketer to life. Read more about them below.
Carma Levene 
Social Media Marketer, Trainer & Strategist at The Social Chameleon.
I love to problem solve. With previous business management experience I understand my clients' challenges and can support them to make Social Media work it's hardest to result in actual business outcomes.
I've been featured as a subject matter expert in Facebook Advertising on Social Media Examiner and Social Media Strategy on Socialbakers (among many other publications). I've also shared my experience guest lecturing at TAFE and UWA and am a Seasonal Academic at ECU - making sure the next generation of marketers have the advantage of industry know-how.
Clayton Smith
Digital Marketing Specialist & owner of Perth based agency Smith Social.
No matter the medium, I love great marketing. Whether it's an amazing and engaging email sequence, a stunning logo or a brilliant billboard, creative and inventive marketing makes me want to run out and get my hair braided.   ​ 
Cause that's what it's all about.