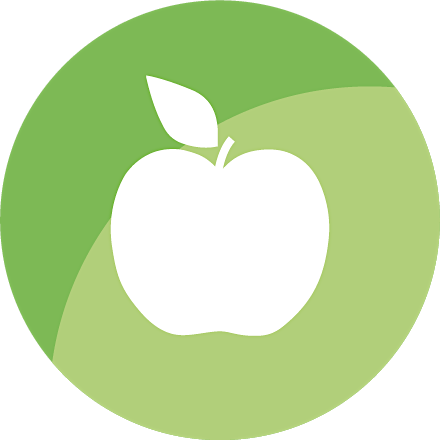 The Healthy Eating Clinic
The Healthy Eating Clinic seminars are proudly brought to your by the Canberra Southern Cross Club.
The Canberra Southern Cross Club is a not for profit organisation which opened it's doors in August 1972. Over the past decade the Club has contributed over $14 million to the Canberra community across a multitude of organisations.
The Healthy Eating Clinic is Canberra's premium team of dietitians ready to provide you with non-judgmental, evidence-based nutrition advice to help you feel great and build healthy eating habits into your life.
Sorry, there are no upcoming events