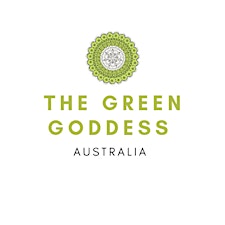 The Green Goddess Australia
Bringing holistic health and fulfillment to all areas of your life.

The "Green Goddess Australia" aka Mareella is passionate about helping people feel fulfilled and totally nourished in the 4 major key areas of life; health, fitness, financial abundance & love.
Join her on this journey as she brings unique and authentic events to Brisbane and all over Australia.
Love and Light x
Sorry, there are no upcoming events