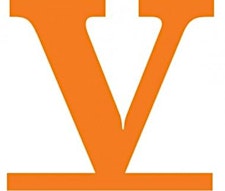 The Fifth Estate
The Fifth Estate is Australia's leading independent business publisher of news, analysis and information for the sustainable built environment.
Our audience is premium and influential – in business, government and media.
We have designed and successfully managed a number of sophisticated thought leadership events drawing an influential group whose members have the power to ignite change.
Sorry, there are no upcoming events