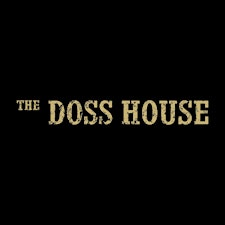 The Doss House
The Doss House is an intimate, heritage underground bar with a stylish vintage interior, allowing you to easily feel transported back to another time.
Recapturing the convivial spirit of Sydney's formative years, The Doss House unites fine whiskies, spirits & cocktails with the historical charm of one of the city's oldest suburbs, The Rocks. The original sandstone walls bring warmth to this unique basement bar which features a beautiful terrace area & rare original fireplaces.
Built in the 1840s, this space has been the home to a rich, eclectic collection of tenants including a boot maker, boarding house, doctor's surgery & opium dealer, some which have been entwined within the interiors of the five, cosy bar spaces.