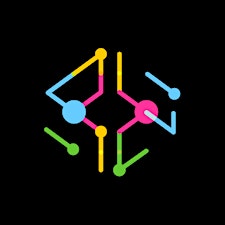 The Digital Innovation Futures Victoria
Digital Innovation Futures Victoria (DIF Victoria) offers many ways to help you stay connected, share ideas and keep learning via the DIFvic Online Event Hub and the annual Digital innovation Festival.
DIFvic Online Event Hub is a place for business, community and individuals to access online events and information. It's open to everyone anytime.
Digital Innovation Festival - DIF2020 – ran virtually state-wide from 21 August to 4 September 2020. #DIF2020 Festival is a curated program of events that showcases emerging tech, promotes jobs of the future and fosters digital inclusion for all Victorians.
Digital Innovation Futures is an initiative of the Victorian Government in collaboration with a network of partners and is open for everyone to get involved.