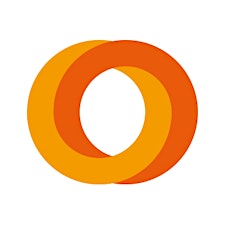 the Business Centre
Empowering people through their business.


At the Business Centre, we work with amazing people to take the courageous step to start up, scale up and exit their business. By providing a foundation for advice, learning, mentoring and accelerating, we work with business owners from all walks of life to achieve their business dreams. This is our DNA and our purpose for operating.


Cancellation Policy - Event bookings are non-refundable but are transferable upon 48 hours notice to another event of equal value.


Our Privacy Policy - Your personal information is collected for registration purposes. We may also use your details to keep you informed of upcoming events and services. If you do not wish to receive this information please contact us.