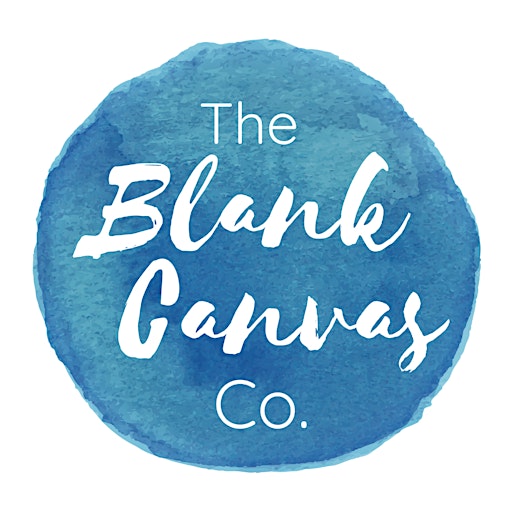 The Blank Canvas Co.
We offer fun and social pop-up art classes in Brisbane to all levels, with a casual atmosphere, with a house drink included on arrival. Children can attend if accompanied by a participating adult.

 Private and corporate bookings for in-venue, in-office, or in-home events are available - please contact us for more information.