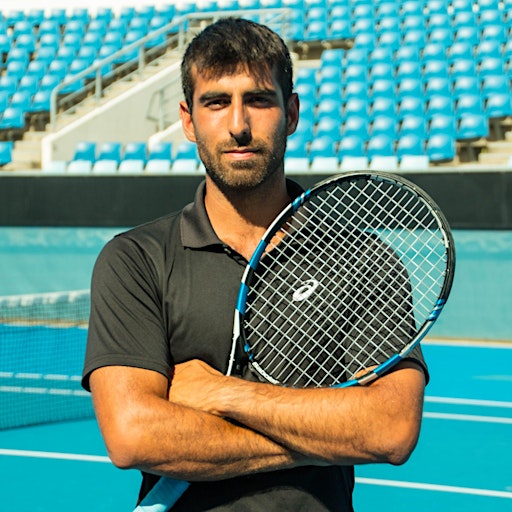 Tennis United
Who is the Head Coach facilitating?
Hello, I'm Andy Gomez and have been in the world of tennis for over 20 years. I'm a professional ATP, WTA and ITF Tennis Coach and Founder of Tennis Academy: Tennis United.
Being born and raised in Barcelona, Spain, I've had the privilege of growing up with Rafael Nadal.
I've coached internationally and currently call Sydney, Australia my home.
The Langham, Sydney • Millers Point, NSW
$99
The Langham, Sydney • Millers Point, NSW
$99