Teena Hughes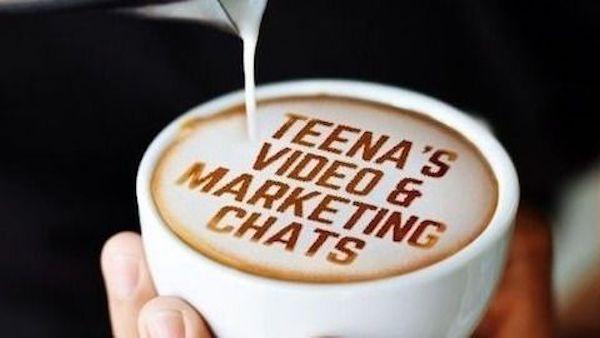 Hello there!
I've been helping people grow their business and ideas online for around twenty years.
Now that we all have a video recording studio in our pockets, I help people to create videos to use for their marketing, and to find potential customers and clients (leads).
Using video marketing is one of the fastest ways to get found online - no matter what your specialty, skill, knowledge or expertise is.
From accountants to acrobats, doctors to storytellers, businesses of all sizes can benefit from using videos to help people get to know, like and trust them.
If you're not sure which step to take next, let's have a chat online and work out what's best for you.
See you soon,
cheers
Teena Hughes
Youtube Channel https://www.youtube.com/channel/UCfqaTu1fIWHgw4DINqCD_Hg
https://TeenaHughesOnline.com
Phone in Australia: 0408-801-808
Phone from outside Australia: +61-408-801-808