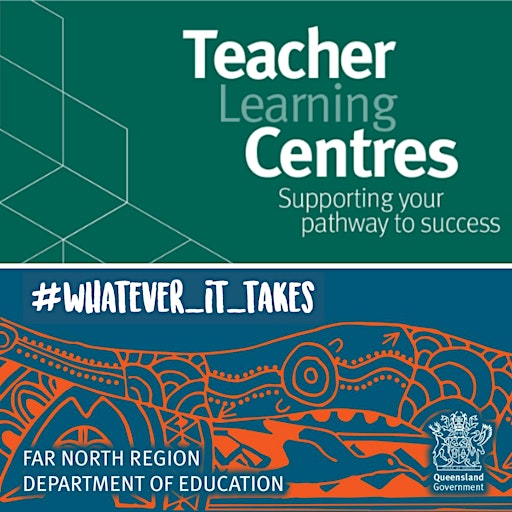 Teacher Learning Centre - Far North Region, DoE
Teacher Learning Centres (TLCs) coordinate regional delivery of consistent and streamlined support for preservice, beginning and early career teachers.

We provide a coordinated approach to professional development, differentiated to meet needs within the region. The TLC For the Far North Region is based in Cairns.