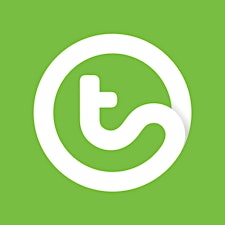 Teach Starter
We believe in a world where every child is inspired to build a purposeful and happy life through learning.
Teach Starter creates brilliant teaching resources that save teachers hours each week preparing for the classroom.
Hundreds of thousands of teachers around the world rely on Teach Starter to help engage their students and make their classrooms buzz!
Sorry, there are no upcoming events