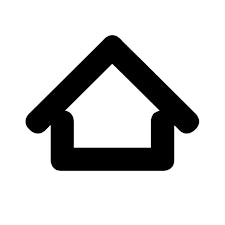 Teach Me About Property
We Founded TMAP with the goal of helping Polynesian Families, after working with over 300 families we've discovered that what we thought were unique challenges to our community are actually universal challenges for everyday hardworking families.
Families have a desire to build wealth through property but lack the knowledge, are unsure who to trust and most families could do better in managing their finances. Our simple easy to apply system creates predictable results for everyday hardworking families.
Sorry, there are no upcoming events