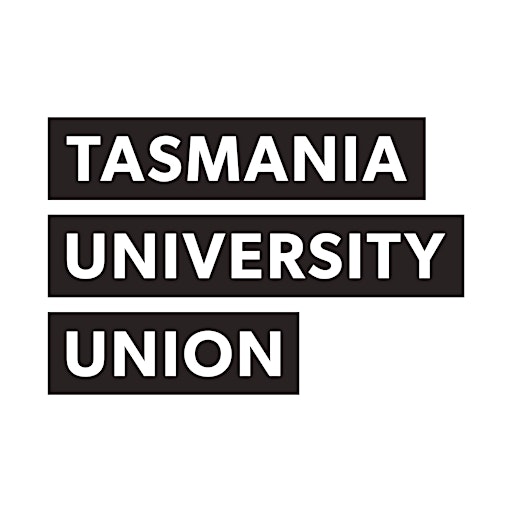 Tasmania University Union
The Tasmania University Union (TUU) was established in 1899 to stand up for our rights as students.
We are an independent collective striving to make sure student needs are at the forefront of any decisions made by the University of Tasmania.
As a student of the University of Tasmania you are automatically a member of the TUU, and can use all of our services.
As a member of the TUU, you have access to:
Lobbying and representation on issues important to you as a student
Independent support and advocacy
Financial support and counselling
Social connection through our Clubs and Societies, and Student led events
Safe spaces and great facilities like the Women's Space, Queer Space, and Parenting Rooms
The TUU's student leaders are elected by you, and are accountable to you. They are fiercely independent when it matters, but collaborate with our partners at the University when it benefits students.
Make the most of #yourTUU Membership!
Talk to us – let us know what is important to you
Use our services whenever you need to – we are here to help
Come along to our events – we'd love to see you
Join us! We are always looking for volunteers who want to make a difference for other students
Need help or want to get involved?
Call (03) 6226 2495
Follow our socials
Sorry, there are no upcoming events