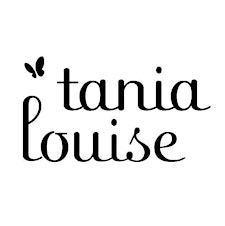 Tania Louise Australia
Tania Louise is an Australian Cosmetics label founded in 2010.
Based in South Australia the Tania Louise brand designs and makes natural, organic and cruelty free skin care and cosmetics using only plant based extracts and natural mineral ingredients. 
The founder of Tania Louise was one of Australia's first ever, 100% natural, organic & cruelty free makeup artists and has worked many years on fashion shoots, events, fashion shows, TV commercials, weddings, and created looks for models and beauty shoots. 
Tania has been a guest speaker, educator and industry assessor for beauty training schools in South Australia and continues to conduct private makeup classes and training.
Tania Louise is proud to support local plant growers, producers and suppliers with the local (South Australian) production of the skin care & cosmetics range.
Visit the retail store in a heritage listed building in Country South Australia - Two Wells to sample the range, book in a skin care consultation or shop online at www.tanialouise.com.au
Sorry, there are no upcoming events