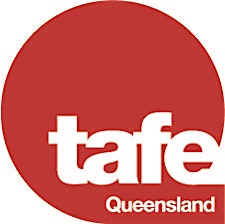 TAFE Queensland north region
TAFE Queensland north region is part of the TAFE Queensland network; we promote the vision of Queenslanders excelling in learning, skilling and work for personal, community and economic prosperity.
For more than 130 years we have been delivering education and training across the state. We are now the single largest provider in the state of Queensland.
With 17 campuses located across northern Queensland, TAFE Queensland north region extends from the Whitsundays on the east coast of Queensland, west to the Mount Isa region and far north to Bamaga and Thursday Island at the tip of the Cape York Peninsula. We are the largest of all the TAFE Queensland regions and we cover an area of over 520,000 square kilometres.
Pullman Reef Hotel and Casino • Cairns, QLD
$0 - $40
The Ville Resort-Casino • Townsville City, QLD
$0 - $40