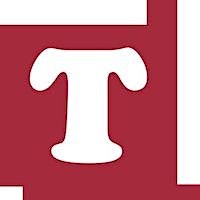 Tabar Pty Ltd
Supporting learning, developing skills
We do this by:
helping our clients reinvent their organisations using agile and lean methods and thinking, through meetups, training and events.

partnering with the leading minds in the world to bring some of the best business innovations to Australia.  
We are a collection of leading agile thinkers, implementers and practitioners, who came together to help clients build great teams that confidently tackle complex projects and respond effectively in a disruptive, competitive landscape.
We run Community Learning Events, such as LAST Conference and 1st Conference. Spark the Change is our event for change agents creating purpose, collaboration and well-being in business.
We have worked with leading experts, such as Alistair Cockburn, Jurgen Appelo, Michael Sahota and Bas Vodde, who share their ideas and techniques through training and speaking on their tours of Australia.
Sorry, there are no upcoming events