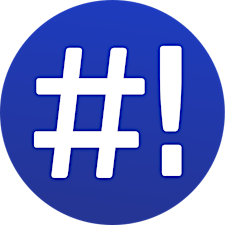 Syncs
The Sydney Computing Society is one of the leading and most active student-run computing societies in Australia. We have a rich program of events with our famous all-you-can-eat BBQs each week, weekly Social Nights, Hack Sessions and industry events. Best of all, most of our events are free and you get to meet some pretty cool people.

Many of our members study Computing or related degrees - but we're open to everyone, so come along and join in on our exciting program of regular events!

Join SYNCS today! http://join.syncs.org.au
Stay up to date with our events

The Sydney Computing Society (ABN: Sydney University IT Society) is a not-for-profit student organisation supported by the University of Sydney Union (USU).
Sorry, there are no upcoming events