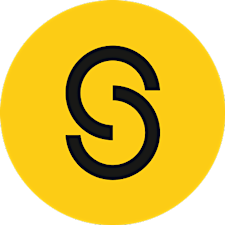 Symposium
Connecting the resources industry with the investment community
Symposium connects the Australian resources industry with the domestic and international investment community.
Our annual conference and industry awards showcases the precious metals investment industry, raise awareness and create mutually beneficial partnerships.
We also provide a range of opportunities for mining, coal, oil, gas and other energy-related businesses to present to and engage with potential investors.
Sorry, there are no upcoming events