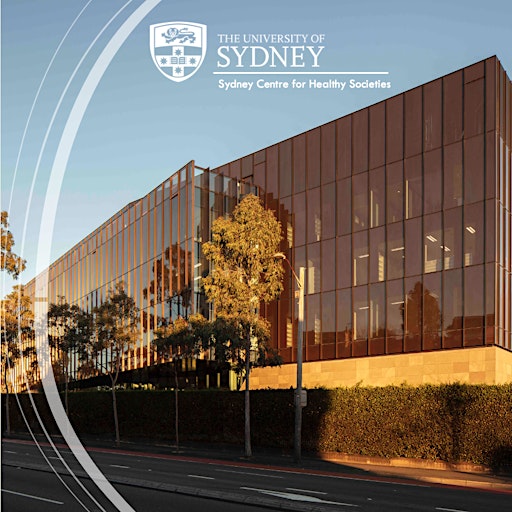 Sydney Centre for Healthy Societies
The Sydney Centre for Healthy Societies, based at The University of Sydney's School of Social and Political Sciences, is dedicated to transforming how we think about, engage with, and foster health.
Directed by Professor Alex Broom, with Deputy Directorship from Dr Katherine Kenny and Dr Nadine Ehlers, the SCHS harnesses social science and humanities expertise to understand and transform how health and social life intersect on our changing planet. Through dynamic teamwork, and underpinned by a deeply collaborative philosophy, the SCHS draws together leading experts from around the world and across a diverse set of disciplines and fields.
While often seen as a characteristic of individuals and their bodies, health is also collectively produced through social practices and economic and political systems. How we 'treat' health, then, must move beyond focusing on individuals to instead encompass a more multidimensional approach.
Emphasising complexity and connectedness, we provide a platform for radically reimagining what health is and how it might be better provided for—for humans, other species, our environment and the planet.
The University of Sydney, Building/Room to be advised • Camperdown, NSW
Free