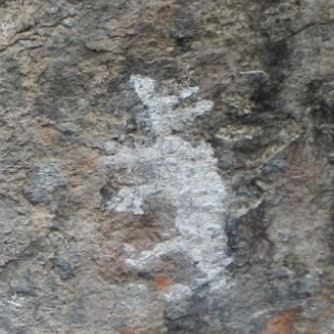 Sydney Archaeology Post Grads
We are a group of postgraduate students in the Department of Archaeology at the University of Sydney who organise the Archaeology, Heritage and Museums seminar series. Each week during the semester who host a public seminar featuring the latest research archaeological, museological and heritage from around the globe, with a particular focus on the work being done by University of Sydney postgraduates and researchers.
To keep up-to-date with everything we're doing you can sign-up to our weekly mailing list or follow us on Twitter and Instagram.
Sorry, there are no upcoming events