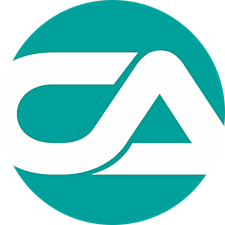 Sunshine Coast Business Awards | Sunshine Coast Chamber Alliance
The Sunshine Coast Chamber Alliance focuses on advancing regional development and business advocacy - addressing issues that impact on chambers, business groups, and the commitments of small business.
The Sunshine Coast's longest established business awards are back and bigger than ever - celebrating their 25th Anniversary in 2019! The prestigious Sunshine Coast Business Awards recognise business success throughout our great region.
Sorry, there are no upcoming events