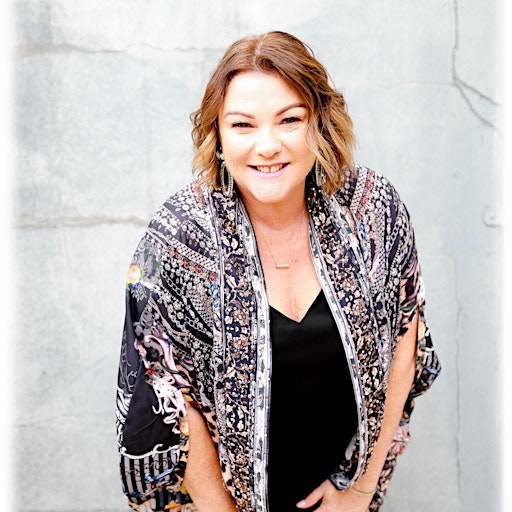 STYLEDGE By Janie
Jane Allen is a Professional Image Consultant and Personal Stylist, based in Canberra. Her vision statement, "Why look good when you can look great" expresses her focus on helping you learn to maximize your image.
We live in a very fast paced and unsafe 21st century and today it takes less than 5 seconds to make a first impression. Jane believes that what we wear does matter because 55%  our first impression is based on our visual appearance. Our clothes need to truly reflect and represent who we are and what we do, it's that simple.
Jane has a passion not just for fashion but for you to always look and feel your very best. She has always been passionate about women rediscovering their femininity and helping them love who they are from the inside out.
Jane moved from Sydney to Canberra in 1991 and later trained with The Australian Image Company and more recently trained with Brenda Kinsel (USA) which, combined with 20 years of experience as a hair stylist, service in women's retail fashion as well as motivational speaking, gives her a unique insight into how to empower and equip every man and woman.
Her understanding of the power of image will help you discover your authentic style which will bring about the transformation necessary for you to achieve the success you have always wanted. Your clothes, Jane professes, are your advertisement so it always pays to make the right impression, first time every time.
She is committed to identifying your needs and unlocking your potential. Jane will create your personal style formula and teach you how to wear what you love and love what you wear. She promises that the STYLEDGE experience will not only be a valuable investment but it will revolutionise your world forever!
Jane believes that life is too short to wear a bad outfit, drink cheap wine or hold grudges. Jane now enjoys living as a empty nester with Wayne, her husband of 27years.
Sorry, there are no upcoming events