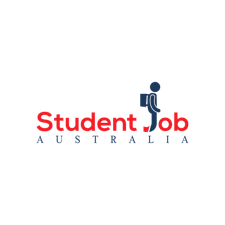 Student Job Australia
Connecting the Right Students with the Right Employers!
We are Australia's first-ever dedicated employbility platform for International Students and Recent Graduates. Our objective is to connect the Right Employers with the Right International Students using studentjob.com.au
Our aim is to ensure that employers can reach the right students, students that are creative, enthusiastic, experienced, educated and keen to utilise their skills and knowledge to progress businesses into the future - and they can start working right now!
Student job Australia also helps international students to develop their professional communication skills in order to connect with Australian employers.
As an employer, you will be able to find educated, motivated and energetic staff quickly and easily who will add value to your organisation via Student Job Australia.
If you have any questions about Student Job Australia, or would like to know more, please contact us.
Sorry, there are no upcoming events