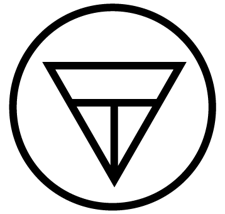 Spritz Mindset
Spritz Mindset is an international organisation improving peoples lives through effective education, support and elite level mentorship. Spritz Mindset teaches individuals, groups and teams how to transform their lives, business and results by creating the mindset for success.  
Mairead Dunne, is Spritz Mindset's Founder, A Certified Mindset Development Consultant, Mentor, Specialist Palliative Care Nurse and Qualified Trainer / Assessor. Her passion, commitment and believe in what she does is contagious, inspiring and transformative.
Spritz Mindset works hand in hand with the Proctor Gallagher Institute, a leading global Institute in the field of personal, professional and mindset development.
Based on more than 55 years of real-life experience and success this unique opportunity to learn from Spritz Mindset provides you the opportunity to become part of a community of like-minded individuals from across the globe who are taking charge of their lives and really making it happen.
No one knows what you are capable of doing, being or having, imagine finally discovering your true purpose and living without restriction. 
If this sounds appealing to you and you would like to hear more register for this upcoming event.
Middle Park • Middle Park, VIC
$43.24