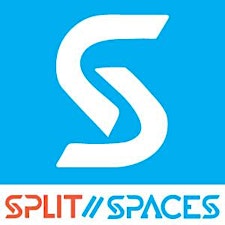 Split Spaces
'Split Spaces' is a dedicated innovative, creative and entrepreneurial space.
Split Spaces is designed to grow, develop, accelerate, nurture and support business in and around the Mackay region, through dedicated co-working spaces, incubation and accelerator programs.
Split Spaces is the home of Mackay's Innovation, Entrepreneurial and Start-up concepts and community, with regular events, networking, catch-ups, programs, presentations and visiting people/groups of interest.