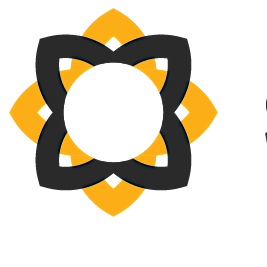 Spirit of Woman
Created by Helen Oxenham OAM, Spirit of Woman is a not-for-profit organisation seeking to change the discourse on domestic and family violence by creating The Place of Courage.

The Place of Courage is a contemporary public artwork and landscaped surrounds in the Adelaide CBD with 'ripples' in other Council areas. These spaces publicly acknowledge the impact of domestic and family violence on our communities, and our country, through the generations.

The spaces are designed to be a place for grieving, a place of healing, and a place for moving forward. They are a strategy to reduce the long-term impact of DFV on individuals and help prevent its occurrence in the community.

Sorry, there are no upcoming events