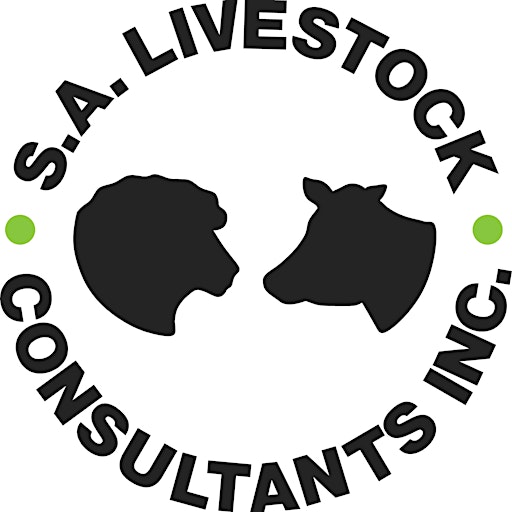 South Australian Livestock Consultants Inc
SA Livestock Consultants is a group of independent consultants who provide services to the livestock industry across South Australia and interstate.
 The group formed in 2010 to improve consulting services to, and build the capacity of the broadacre livestock industry. Currently, the group consists of 17 independent livestock and business consultants, representing 15 businesses.  
Sorry, there are no upcoming events