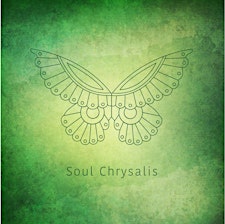 Soul Chrysalis
We are all about helping you help yourself.
We know that only you can heal yourself. Be it emotional, mental or physical, we help you reach a point where you are then able to self heal. 
We choose from our range of modalities and often combine them to tailor a program specifically for you. In this respect, each consultation is unique. We also offer workshops and events in keeping with what we do.
We help you heal yourself, for we know that all true healing is self healing!
We do not see you as incomplete or broken, we tune in to your true magnificence and gently help you see it...