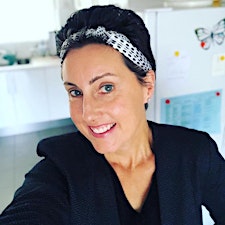 Social 4 Biz - Angie Powell
Helping Perth small businesses achieve authentic social media branding by providing simple, fun and stress-free training.
I provide training to make social media easier and fun for you and your business by sharing my skills and know-how of technical and design skills.
In a lesson you will learn how to effectively market your business using social media: Linked In, Facebook and Instagram are an open market ready for you to tap into.
You won't be disappointed when you attend a one-on-one training session or a group training.... Learn how to have fun, enjoy social media and make it work for your business at the same time.
Love Angie. x
Sorry, there are no upcoming events