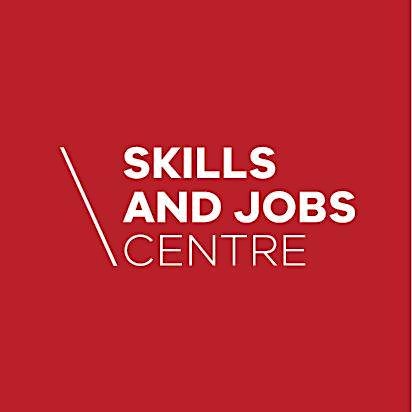 Skills and Jobs Centre
The Skills and Jobs Centre team can help you find your path through school, study, or into the workforce. We're open for all, whether you're exploring career options, transitioning from school to the workforce or if you're looking to study after school. We are located in the 'old courthouse' at the Warrnambool SWTAFE campus, and provide independent advice on any future pathway. Our Careers Coaches are also available at our Hamilton and Portland Campuses one day a fortnight, and in Colac one day a month. With a well-qualified team of career and course advisers and an extensive list of industry contacts, we are here to help you take the next steps towards your future.
We can help you with:
Career guidance
SWTAFE course advice
University pathways
Transitioning from school to further study or into the workplace
Assistance with job application and interview skills
Resume support
Job search
We can help you access a range of services assisting you to manage your career, your development and gain rewarding work.