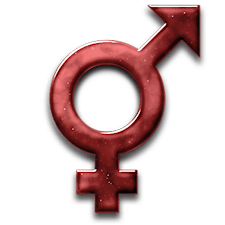 Singles Events Melbourne Pty Ltd
Our story
---
Welcome to Melbourne's trusted speed dating and singles events company.
We believe that online dating and app dating are complete BS!! People love to hide behind old and edited photos and play mindless games that will ultimately drive you nuts and bring your spirit of dating down. Dating should be fun right?
Our aim is to get people off that smartphone and away from the computer to enjoy human interaction once again instead of having their whole lives judged by a single photo online.
Fake people do it online.
Real people attend our events.
We run Melbourne's popular CBD Midweek Speed Dating on a Wednesday night. We also run North Side Speed Dating, South Eastern Speed Dating, West Side Speed Dating & East Side Speed dating for you to meet singles that don't live 2 hours away!
Our amazing Singles Trivia events with unlimited alcohol happen on a Friday night and our monthly Singles Parties has between 150 and 200 singles at every event. Our events cater to people of all ages who want to find new single friends, romance or just want to have an amazing night out with others who are also single.
Our guarantee to you is that the team at Singles Events Melbourne are a team of creative & innovative rockstars!