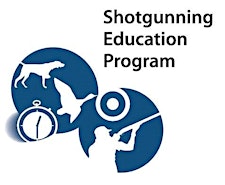 Shotgunning Education Program
The Shotguning Education Program (SEP) is available for all game bird hunters.
 
The SEP workshop is a one day workshop jointly developed by the Game Management Authority (GMA), with specialist input from Field & Game Australia (FGA) and Sporting Shooter Association of Australia (Victoria). This full day, interactive, practical workshop is specifically designed to address and improve the essential skills and knowledge of all game bird hunters. The program delivers practical benefits and equips game bird hunters to be more effective and efficient in the field. This workshop is suitablefor all game bird hunters, experienced or novice.

SEP workshops are conducted at venues around Victoria, with courses scheduled based on demand.


Sorry, there are no upcoming events