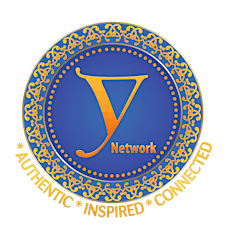 Shar Moore
Shar Moore – Stylish Founder of YNetwork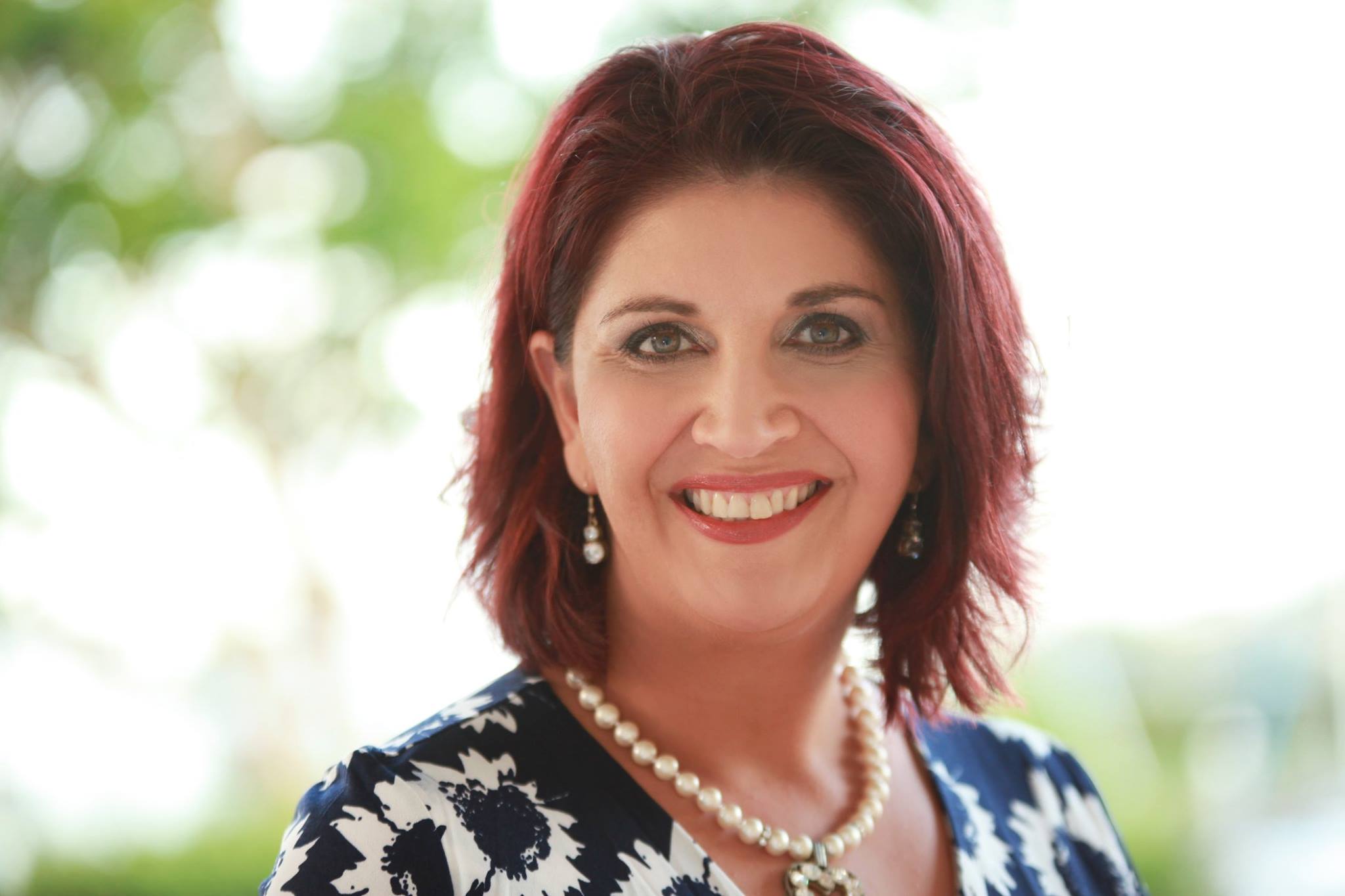 Shar Moore is a "Can Do" person who believes that anything is achievable, if you believe it is.
With an executive corporate career previously in the Middle East and Thailand, Shar has gained some amazing skills. Opening her own 5 star Asian wellness spa in the desert of Abu Dhabi, she learnt 1st hand, how to market a business without spending a cent!
Returning to Australia in 2009 with her husband and 3 children, she set up her own business as a Personal Stylist and opened a high end Fashion Boutique which she ran successfully for a period of time. Due to the hardship felt during the economic situation and suffering from the floods, she closed both businesses in the middle of 2011.
Shar picked herself up immediately, created a new business model and launched it 1 month later. In a period of only 7 months, Shar had 4 successful chapters running as Queensland's fastest growing business networking group, with over 150 people attending the events each month. As of 2015, there are groups in the Paddington, North Lakes, Gold Coast, North Sydney, Melbourne, Newcastle and Springfield areas. YNetwork is the future of networking, here today.
With a strong goal to open an Orphanage in Thailand in 2017, there is nothing stopping Shar from reaching this goal now with the high quality, well known members joining her group.
Creating a business idea from nothing, starting with a debt that nearly bankrupt her, to establishing a business that was generating 6 figures within its 1st 5 months of opening, this lady is well on the way to achieving her goals. It just shows, that you can create what you want when you want it, if you have a big enough reason.
After the success of her 1st book, entitled from Broke to BMW, Shar is launching her 2nd book called Your Life Your Purpose, pre order copies at sharmoore.com.au.
Sorry, there are no upcoming events